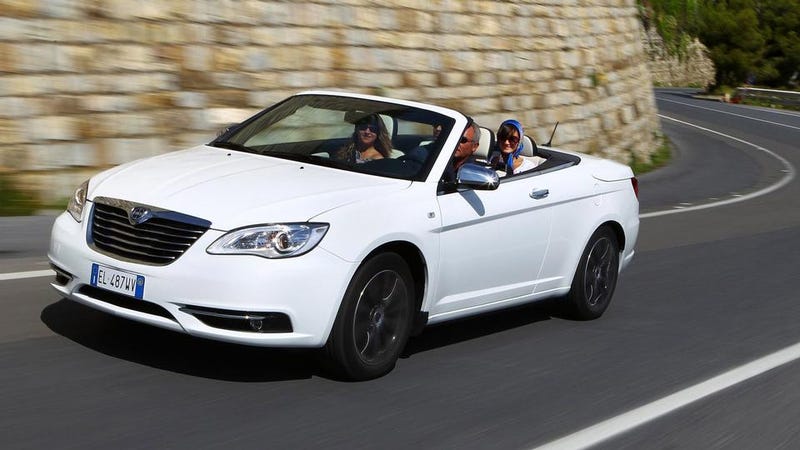 Yesterday morning NPR did a quick report of Detroit's "Big 3" donating $26 M to help out the city for you know, Bankruptcy stuff...
Reporter TRACY SAMILTON mentioned big the term "Big 3" multiple times.
Why are we still calling them the big three? Why aren't we calling them "Big 2" or the "Big 1 1/2" (GM Gets half a point from me) Does America not know what FCA is or do we simply choose to ignore it, because, change. Does the Chrysler Group deserve to be 1 of the 3? Should Tesla replace FCA as 1 of the 3? So many questions, too much headache. What are you thoughts?